Comparison Between Democracy Plus Dictatorship
The world is home to diverse systems of governance. Different countries are governed differently due to a variety of reasons, mostly depending on their geographical location, political affiliations, and religious background to a lesser extent. Democracy is the most favored system of governance while dictatorship is loathed by many. This paper seeks to compare and contrast democracy and dictatorship as systems of governance.
Democracy is often described as a form of "governance in which all the adult citizens of a given country have an equal say in the decisions that affect their lives" (Diamond and Marc 168). This implies that the citizens have a way of participating in the formation of the rules and laws by which they are governed.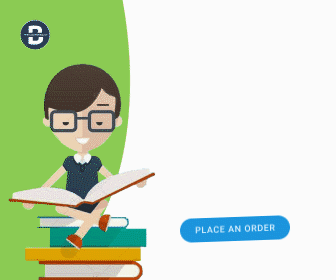 Democratic principles may encompass cultural, economic and other social practices that encourage free and fair competition, particularly in the political arena (Diamond and Marc 168). On the other hand, dictatorship can be defined as a form of government that is controlled by an individual or a small collection of individuals. Power is concentrated around the individual or the small group of people and is often obtained through force or inheritance (Bueno, Alastair and Morrow 15).
There are very few similarities between democracy and dictatorship. Both can be identified as forms of governance. Democratic and dictatorial regimes both vest their authority in one person or a few individuals. Both types of government can be effective or infective depending on several factors that may involve the particular individual holding the executive authority. A dictatorship is generally a poor form or governance.
However, democracy can also be weak if it's often locked in disagreements. It's usually believed that there are no true democracies as most of them typically carry some aspects of dictatorship. Both systems are designed to effectively control the people only that in democracies people think that the ruling elite has their consent to rule (Diamond and Marc 168).
Democracy and dictatorship differ in many ways. The differences mainly pertain to the concept of governance and the methodology applied (Bueno, Alastair and Morrow 132). A dictator exercises absolute power and often formulates laws that are meant to suppress competition. On the other hand, the choice to create the rules of governance and other regulations is usually made by the people.
In democracies, people are given a chance to choose what works best for them. Decisions are arrived at through a consultative process where everyone is allowed to provide his/her views. In a dictatorship, an individual or a small group of influential persons make choices on behalf of the people.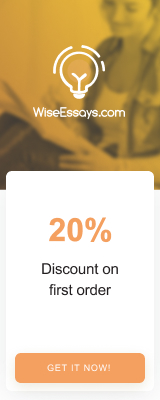 The laws that govern the rights of people and the economy are framed for the people in a dictatorship (Bueno, Alastair and Morrow 57). On the hand, democracies give people the power to make laws.
The freedoms and rights of citizens, media, civil society, and other organizations are often curtailed in dictatorial systems of governance. People are often not allowed to say what they think is right for them. In democracies, citizens, media, civil society, and other organizations are usually free to initiate any meaningful change.
This paper sought to identify the similarities and differences between democracy and dictatorship. Both have been identified as systems of governance which have very few similarities unless the principles of democracy are compromised to bring in some elements of dictatorship. However, the two are different in several ways that mainly relate to the rights and freedoms of citizens and the concentration of power.
Bueno, Mesquita, Smith Alastair and James Morrow. The Logic of Political Survival. Cambridge: MIT Press, 2003.
Diamond, Larry and Plattner Marc. Electoral Systems and Democracy. Baltimore: John Hopkins University, 2006.