Seattle to Portland – by Bike
MAG
On day two of the Seattle to Portland (STP) bike race, I have met utter exhaustion. I pedal continuously, every descent of my foot causing shooting pain in my thigh. But by mile 155 there is no stopping, and just as the persistent northwest drizzle carries on, my body follows in tune despite the pain. The rain calms my sore muscles and throbbing knees. Miles behind me now, Aunt Audrey has stopped for a break, but I continued without her, despite my aching joints. My rare stops consist of rapidly filling my water bottle and rolling on. Men on carbon-framed road bikes race by my heavy old Raleigh hybrid, one of only a few in the ride, but I cruise by them when we face large inclines.
The pleasant agricultural experiences of yesterday are behind us now. The country roads that curved in and out while we admired farms and silos hidden in the clouds have been replaced with a busy highway. We no longer weave along bike paths in thick evergreen foliage. The grind of day two has made me forget the welcoming faces that greeted us as we finished the first day.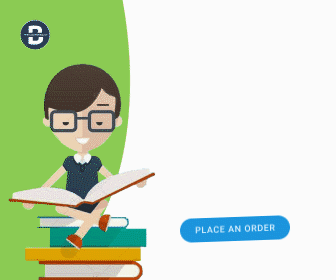 How did I get here? At 14 I made a pact with my aunt to join 10,000 bikers for the annual fundraiser ride from Seattle to Portland, a two-day journey across 200 miles. The ride raises money for Group Health, a nonprofit organization that promotes good health through active lifestyles, and Cascade Bicycle Club, a nonprofit group that raises awareness about sustainable transportation.
Time passed after the pact, and I got involved with varsity basketball and tennis, and ultimately forgot about the ride. It wasn't until sophomore year, when I biked up Queen Anne hill, a treacherous incline in Seattle, that memories of our pact resurfaced.
It took me more than 10 minutes to crest the hill at five miles per hour in the lowest gear; sweat beading at my hairline and buses zooming by. I kept pedaling, stripping layers of clothing as I went, until I finally reached the top. Elated with my hard-won success, I called Aunt Audrey to propose we do the STP together three months later.
My training was sporadic. It was difficult to make time for 50-mile practice rides when tennis monopolized my schedule and the workload for AP European History never let up.
A month before the ride, sharp pains in my foot ended all exercise when my doctor diagnosed me with plantar fasciitis. My foot was strapped into an inflexible boot. Still determined to participate, I began biking in the boot. On long rides, sweat would trickle down my ankle; the boot accumulated an array of peculiar smells. Nevertheless, I continued to prepare, and by July 11th, I was ready to embark on the most grueling physical challenge of my life.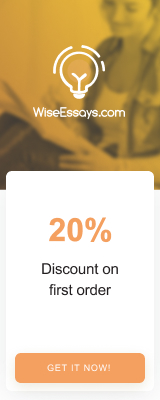 I turn on my iPod and sing along to the Beach Boys for the final 45 miles. Getting to the finish in Portland is a moment of internal celebration. I had sped ahead of Aunt Audrey and crossed the finish line without her, but I realize that all the riders helped each other carry through to the end.
During the ride when huge groups of bikers passed me, I joined the end of their line and picked up my pace. At rest areas, people had shared energy bars. I'd learned the lingo too: If there was a pothole ahead I would signal those behind me. When cars approached, an echo would pass through the group as everyone yelled "car up" or "car back." At the finish line I looked around at all those joyful faces, young and old, the onlookers smiling at us with admiration. We had all pushed through injuries, fatigue, and hunger for a wonderful cause. We had done this together.
Our effort during the STP can be described with two words: exhausting and exhilarating. My legs shook when I dismounted in Portland. Despite my fatigue, a huge grin was plastered on my face. I was proud. Achieving the unthinkable reminds us that anything is possible.